MANCHESTER CITY NEED AGUERO FOR PIVOTAL WEEK
Sergio Aguero's place on the list as the greatest striker to play for Manchester City is without doubt as he holds the all-time scoring record at the club. However, the forward would add more history to his stay at the club if he can lead the team past a trying week.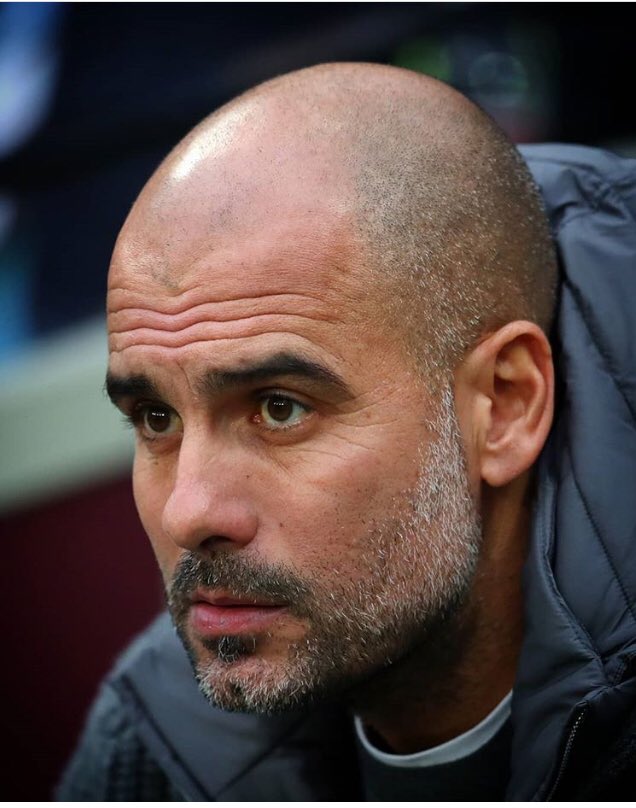 Manchester City have a series of fixtures that could have a huge bearing on their season as they face Tottenham at home in quick succession before making the trip to Old Trafford. The Argentine was partly at fault for the poor first leg result at White Hart Lane last Tuesday as he missed an early penalty for the Citizens.
However, if he can lead Manchester City on Wednesday to the Semi-Finals of the UEFA Champions League all would be forgotten. Manchester City relied on the Argentine the last time they had a run of crucial fixtures in February and the Argentine did not disappoint scoring five goals against rivals Chelsea and Arsenal within a week.
The Argentine has been off form as a result of injury and looked rusty in the game against Tottenham last week.If there is one thing about the sturdy Argentine, it is write him off at your peril; he can single-handedly decide games when in form.
The return of Belgium midfielder Kevin De Bruyne also bolsters the team significantly as he showed in the last EPL clash at Crystal Palace. Tottenham would play on the break at the Etihad and are depleted with the absence of Harry Kane.
Manchester City should be on the front foot with Pep Guardiola expected to launch his full offence in the match. Aguero should be able to find the little spaces he thrives on and if he grabs an early goal in the match it could be a long night for Spurs.