Gael Clichy is Hopeful to be Free from Injury Soon
Gael Clichy is a French professional footballer plays as a left-back in the defending position. He had served for Arsenal since 2004-2011 after which he was transferred to Man city in 2011. Both of which times he had a remarkable fee for himself i.e. £338k and £6.98m respectively.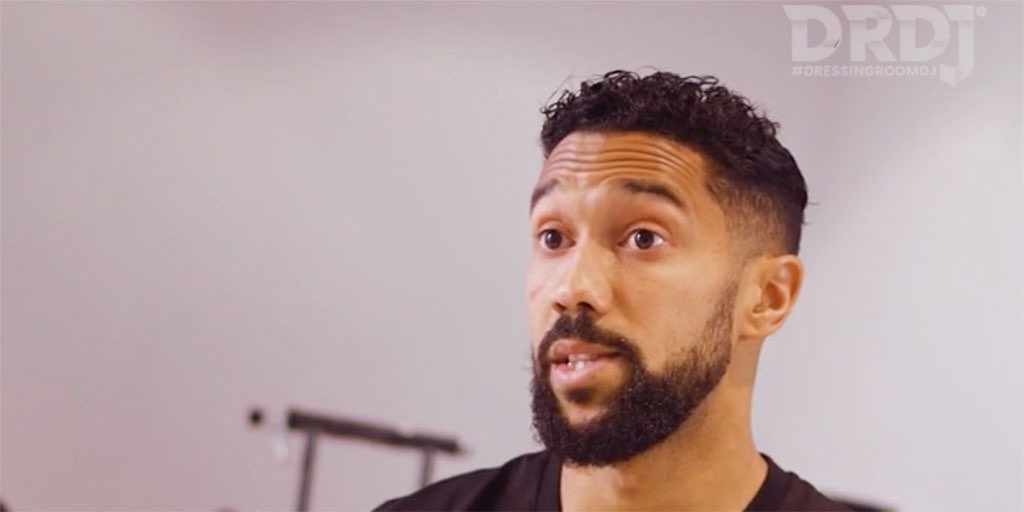 But recently when he was transferred to Basaksehir it was literally for free. But it seems that his current market value had been reduced to £2.25m only which reached its peak at £14.45m once too. He is a very experienced and professional player and served both the teams with his all. He had an injury in August 2018 but recovered from it quite well, however again an injury was followed on the 9th of Feb due to which he has been excluded from the Basaksehir who went up against the Antalyaspor.
The injury is said to be a second degree of flexion on the inner side of the left knee and had been continuing to undergo treatment since then
. Talking about the match before that Clichy performed pretty good against the Trabzonspor when Robinho and Clichy combine to multiply their lead to two. Basaksehir missed his presence against the Ant alyaspor but still managed a 1-0 win without him. Even after that, they pulled out a draw against the Buyuksehir
in this Turkish league
.
We just hope that he gets up on his legs soon and brings the same adrenaline back to us as he did before. That'll be a lot of help to the Basaksehir as well. He is going to be an important asset to the team and given his abilities, his return at any point of time is set to be a boost for the team and for its fortunes in the league.