Enrique Cerezo is the president of the Spanish outfit Atletico Madrid and even though Sergio Agüero left the club over 5 years ago, Cerezo has recently had a few negative things to say in relation to Aguero and the way that he left the Vicente Calderon which was the former name of Atletico Madrid's home stadium.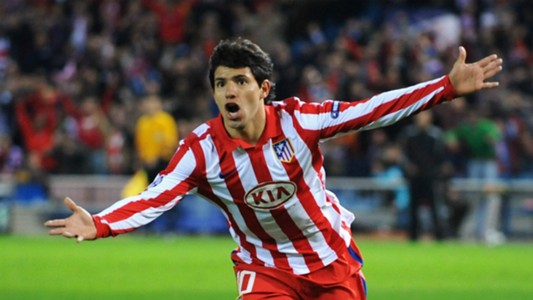 There was a point in time when Sergio Aguero was the hero of Atletico Madrid as he was consistently scoring goals for them and even turned into the main goal-scoring outlet for the Spanish club.
However, according to Enrique Cerezo, Sergio Aguero turned into the villain after leaving the club and it was mostly due to the way the he made his way out.
"Aguero has been the only player who left Atleti under a cloud, as he was stupid.He arrived as a hero, and he left through the back door."Cerezo said in a sports television show. Read More