NO INDEPENDIENTE TRANSFER FOR AGUERO
Retired Argentine striker Sergio Aguero has rubbished transfer reports linking him with a move to Independiente in his home country Argentina. The ex-Atletico Madrid and Manchester City attacking player debunked the transfer rumours involving him and Argentinian top flight team Independiente on Twitch livestream as he earned their officials to stop using his name to score political points.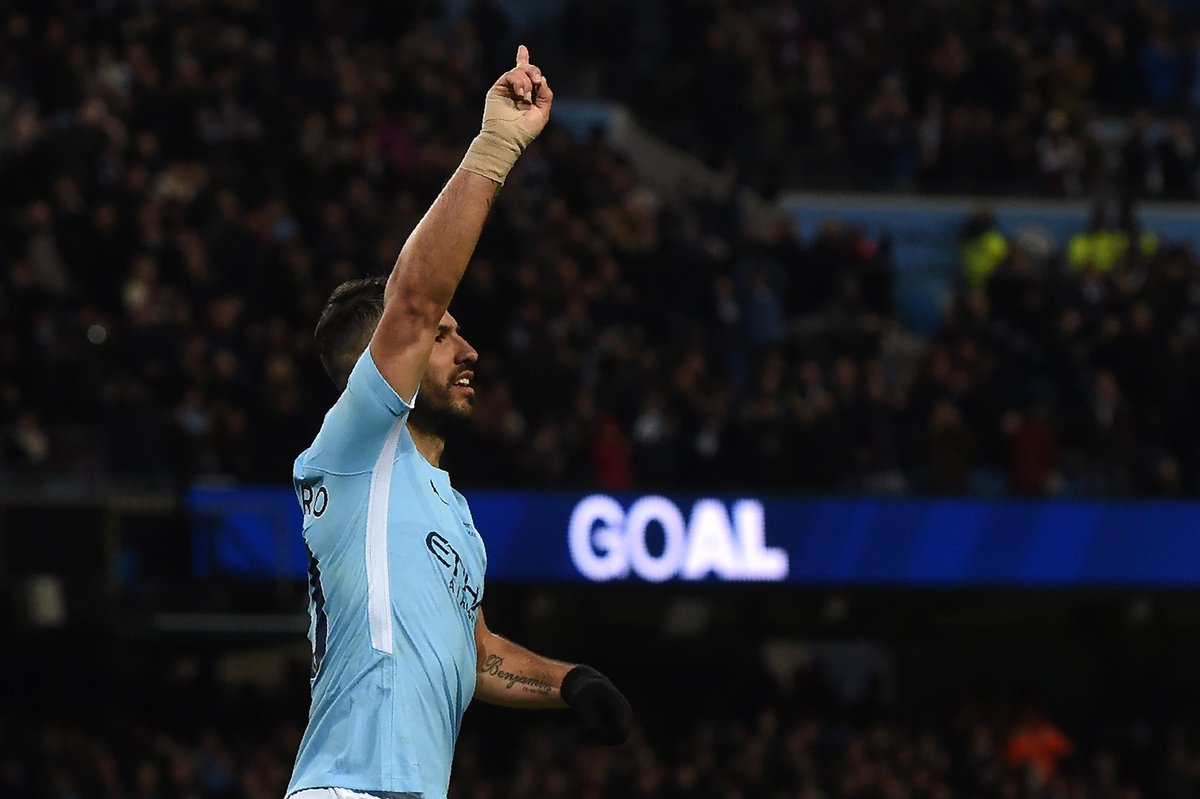 Aguero, 33, spent a decade at Manchester City before his career at the club ended last summer. He was not given a new contract when the previous one ended at the end of last season thereby prompting him to sign a two-year deal at Barcelona with the option of another year. Sergio Aguero was linked with a number of clubs before he opted for Barcelona mainly due to the incentive of playing alongside pal Lionel Messi at club level. In the end, Aguero didn't get his wish after Barcelona could not produce the finances required to sign Messi to a new deal as he left the club to join French giants Paris Saint Germain (PSG).
Sergio Aguero was not halfway into his first season at Barcelona when he suffered chest pains during a Spanish La Liga clash with Alaves and he had to leave the game. The said league game against Alaves turned out to be his last professional game till date as he forced to retire from football earlier than expected due to the cardiac arrthythmia suffered from the league encounter with Alaves.
Aguero prioritised his health as he took the difficult option of calling it quit with his profesisonal football career. He scored once in five matches for Barcelona during the first half of this season before his retirement decision was made. The Argentine international was affected by a calf issue at the start of his career at Barcelona last year.
On Independiente, Sergio Aguero said he had not spoken to anyone at the club since he left in 2006. He was linked with a return to the club last summer before his move to Barcelona. Aguero started his career at Independiente and scored 18 goals in 38 appearances before leaving to sign for an European club, Atletico Madrid from Spain.