SERGIO AGÜERO TIPS TOTTENHAM TO BE A BIG THREAT IN EUROPE THIS SEASON
According to former Manchester City striker Sergio Aguero, Tottenham Hotspur are well-equipped for their Champions League campaign after their busy summer of transfer activity. Spurs prepare for their next game in the top tier of European football since the 2019/20 season, after getting a visit from French side Marseille on Wednesday night. The North London club recruited well this summer, bringing in the likes of Yves Bissouma, Ivan Perisic, and Richarlison to bolster an already strong squad. Antonio Conte now has strength in depth and competition for places, which is crucial ahead of a big season.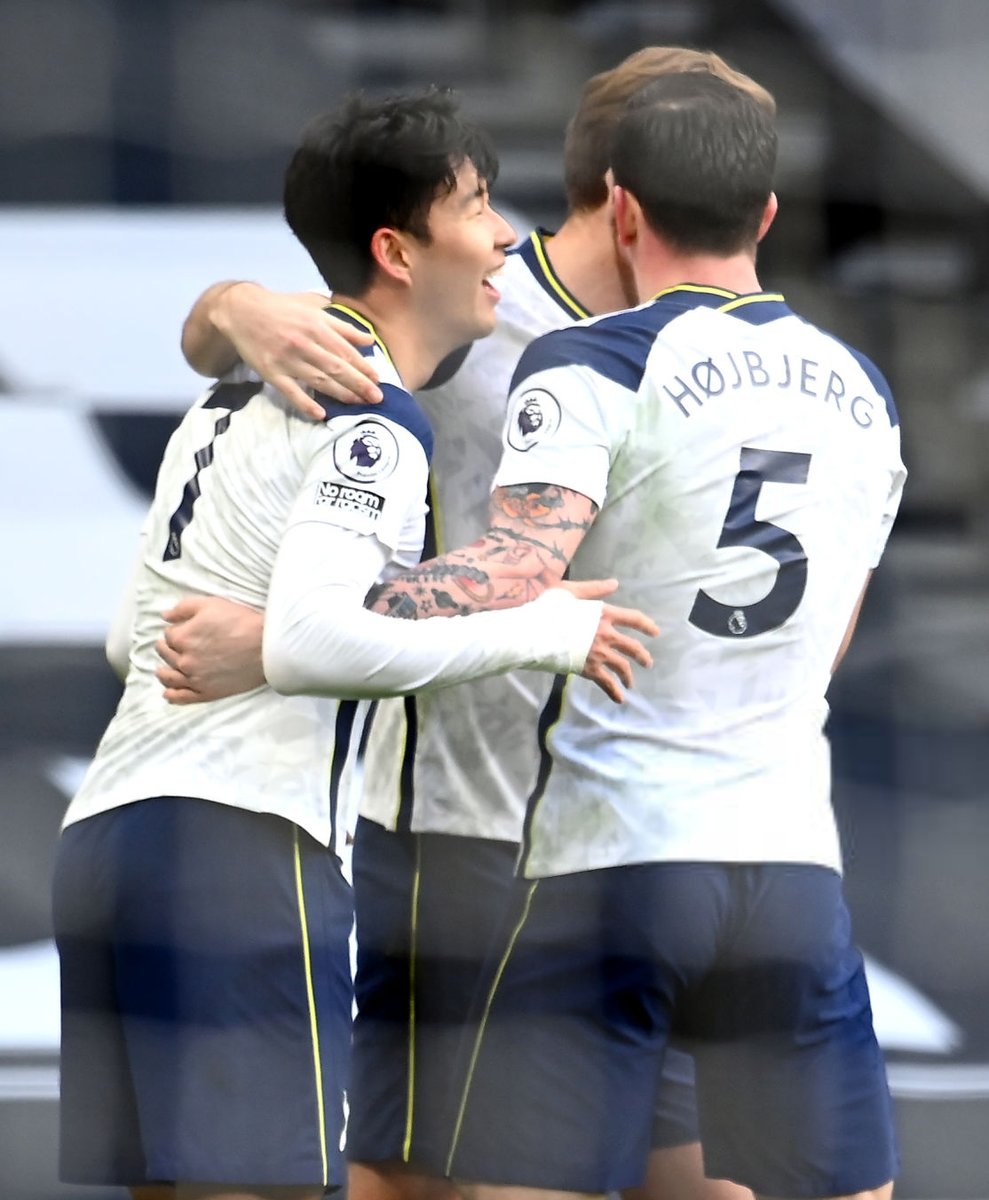 After an unbeaten start to the Premier League campaign this year, with four wins and two draws, Spurs currently lie in third place in the table. They are one of just two teams in the league who are still yet to be defeated, the other being Manchester City. Aguero, a legend in the blue half of Manchester, believes that with Conte at the helm and the quality of players in the Spurs squad, they can become a threat in the Champions League this year.
Speaking to Stake.com, Aguero said the with Pochettino, Tottenham already had a great performance in the Champions League. And now with Conte, a coach with a lot of experience, they are managing to be a very solid team. Agüero said Conte knows how he wants to play and his counter-attack can be lethal. He has added to Kane and Son with Richarlison and two wingers who are very good assistants like Kulusevski and Perisic.
Tottenham certainly have a stronger squad and a better manager than they did back in 2019, when they reached the Champions League final under Mauricio Pochettino. But realistically, to think that Spurs could match that this season would be wishful thinking. The Champions League is an incredibly difficult competition full of great teams. You never know what could happen if momentum builds and the team spirit is strong, but you would have to think a respectable performance in the competition this year is the expectation. NewsSpurs News