Sergio Aguero a Different Player under Pep Guardiola, claims Rosler
Uwe Rosler believes that Manchester city striker Sergio Aguero has been changing a lot under the regime of Pep Guardiola.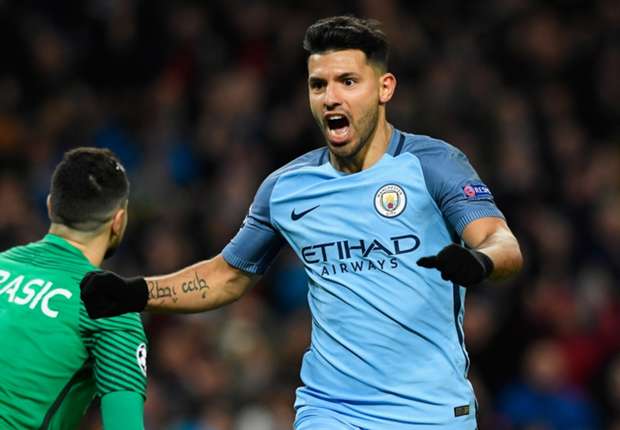 Since the former Bayern Munich and Barcelona manager came to the club in the summer, he has been in full praise of Aguero. Yet, the striker has witnessed less first-team action in the second-half of the campaign while Manchester City have also brought in Jesus from Brazilian football for close to £ 30 million. It is clear that Jesus is now the number one forward at the club.
Guardiola was recently spotted meeting Aguero and his agent at a restaurant in Manchester. This led to widespread speculation that the striker would be sold in the summer. However, it appears to have been a meeting in order to sort out differences between the two parties. Guardiola is a manager who wants all his 11 players to work as a team in order to defend.

This means that the striker has to press high up the pitch. This involves doing a lot more work than just trying to spot spaces where the opposition can be exploited. This move did not seem to favour Aguero, as he initially struggled. Now, he appears to be back to his best but it is still a sea change from the Aguero the Premier league has witnessed over the last five years.
"When you compare Aguero from last season to this season, you can see a massive change.A change in terms of courage, high-speed running and a willingness to counter-press. Plus, he still scores goals. You can see Aguero is trying to buy into the ideals of Guardiola. What he does off the ball this year, is far more than he did last year. I would never lose him – I'm a big Aguero fan," said Rosler.