NO WEMBLEY SWANSONG FOR AGUERO
Manchester City striker Sergio Aguero didn't enjoy a last appearance for the club at Wembley Stadium after he was left on the bench for the whole of the Carabao Cup final encounter with Spurs at the weekend.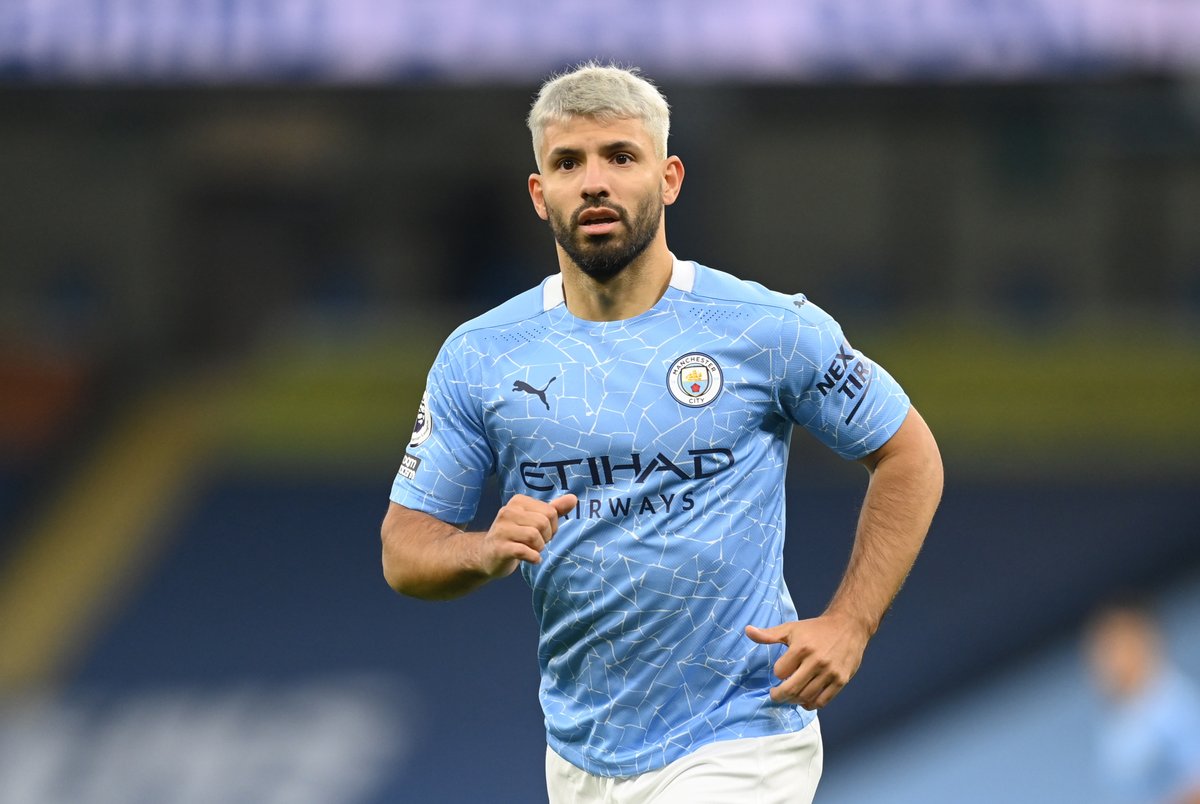 Sergio Aguero is the leading scorer in the history of Manchester City but his time at the club is coming to an end. His imminent exit from the club has already been confirmed via an official statement released last month  His contract at Manchester City expires this summer and he's expected to move to another club on a free transfer.
Manchester City signed Sergio Aguero in the summer of 2011 and he went on to win the Premier League title in his debut campaign with the club. Agueroscored the biggest goal in the history of the Premier Leagueas the Citizens secured the title for the first time in Premier League era.
Aguero scored the winning goal in the 3-2 win at home to London club Queens Park Rangers (QPR) in the last league game of his debut season. Manchester City had to come from 2-1 down to win the game and also win the league title. In addition to the Premier League title in his debut campaign, Sergio Aguero has been part of three title-winning squads.Manchester City are on course to win their fifth Premier League title this season.
Several clubs have been linked with a free transfer move for Sergio Aguero since it was confirmed that he would be leaving Manchester City at the end of this season. He has been linked with a move to Spanish La Liga giants Barcelona with reports claiming that he has agreed a two-year deal with the Catalans.
Apart from Barcelona, Aguero has also been linked with a move to fellow Premier League team Chelsea. For now, his next destination after Manchester City is yet to be decided.