Manchester City's ace will stay until 2021
Sergio Aguero's transfer from Athletic Madrid over to Manchester City has been nothing but spectacular for the Argentine attacker who recently decided to extend his contract until 2021.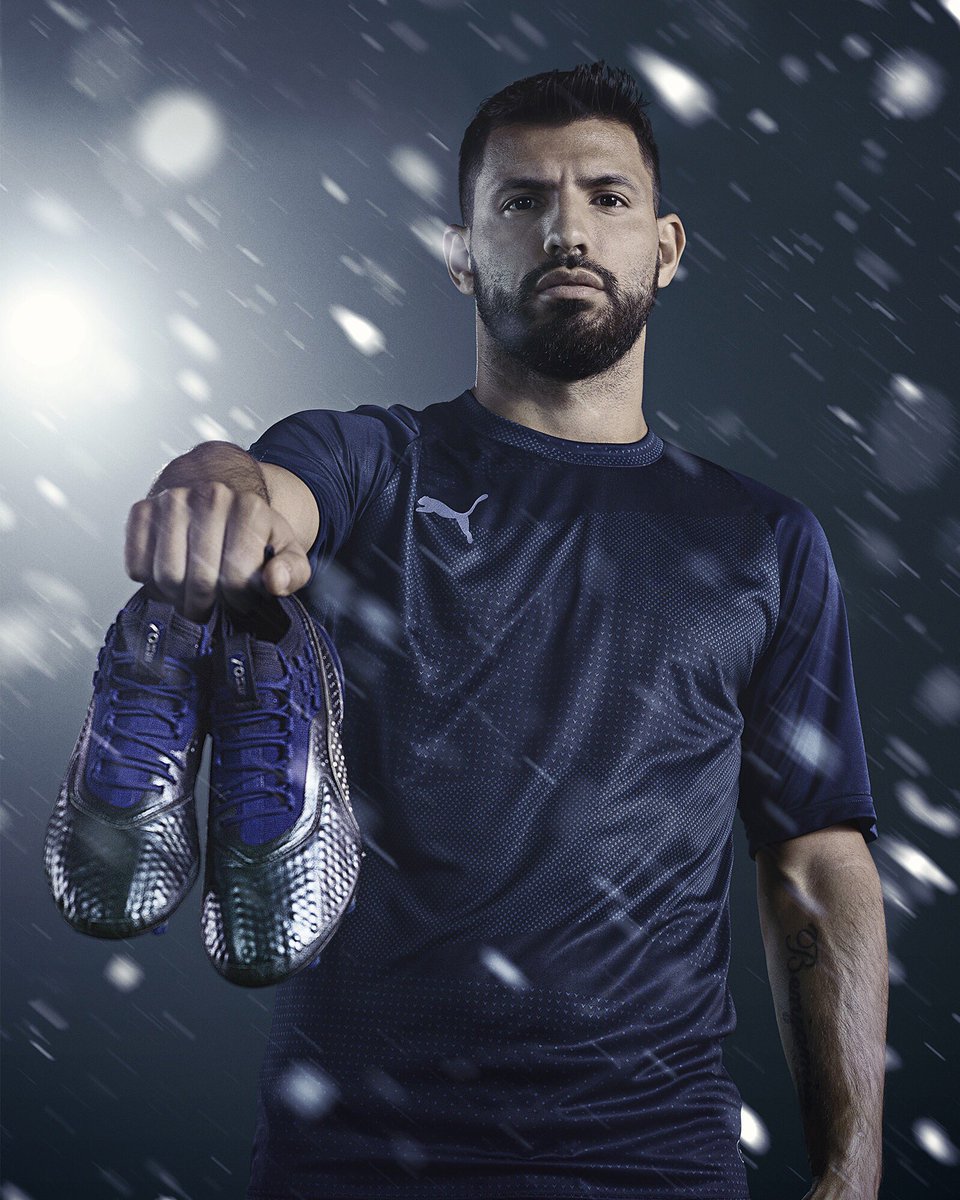 It was back on July of 2011 when Aguero officially completed his move to Manchester City and the 30 year old player still continues to score goals at a consistent basis. In almost every single season spent by Aguero in Manchester City, he has managed to score at least 20 goals or more.
The Argentine forward was even named as the Manchester City Player of the Year during the season 2011-12 and as well for the season of 2014-15.
The impact that the Argentine player has made since arriving at the Etihad Stadium cannot be ignored as his goals helped the English club in winning the English Premier League title on 3 occasions. When asked about his experience in Manchester City, Aguero said:
"I'm very happy because they have treated my very well since the first day I got here. said Aguero, who will have spent a decade at the club by the time his new deal expires. My idea was being here for 10 years. This was the main reason I signed."
At the age of 30, one of the biggest pieces of silverware that has eluded the UEFA Champions League but the experienced player still has big ambitions of maintaining his consistency in terms of scoring goals and the Argentine performer also wants to add the UEFA Champions League to his collection which can certainly be accomplished but its easier said than done.
Whether or not Sergio Aguero is able to continue being the main goal-scoring machine of Manchester City and make a genuine charge for the UEFA Champions League is something that remains to be seen.