MANCHESTER CITY STRIKER CONUNDRUM
Manchester City have been good this season but not necessarily at their best with some poor results which has seen them lose pace with leaders Liverpool. However, Pep Guardiola has a growing problem in the attack which has been on for the past three seasons.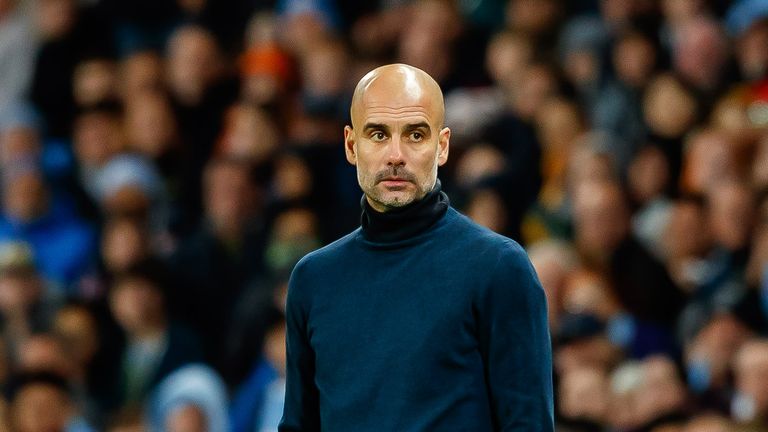 The choice between Sergio Aguero and Gabriel Jesus has been one that has plagued the Spaniard since the arrival of the Brazilian three seasons ago. Initially, Gabriel Jesus had the edge with the Brazilian, high pressing a major factor in Guardiola's decision.
However, Aguero fought back to take back the top spot albeit aided by an injury to Jesus towards the end of his first season. Since then Aguero has evolved his game and become one of the best forwards within this period.
Jesus has also been an able deputy with the forward seamlessly integrating into the team when called upon by Pep. This has been evident in the last two seasons where he has been a major aspect of the team coming from the bench.
Jesus' strength is in his high pressing game which is effective in away matches where City tends not to have full control of possession. Aguero prowess in finding space and a keen eye for goal means that against top teams, he is the main man. Jesus has spoken in the past about finding it difficult to start from the bench.
However, Aguero at 31 is no spring chicken and has less than two seasons left at the very top. Jesus is just 22 and has a bright future with the club and with Guardiola at the helms it is unlikely that standards will drop at the club.
The Spanish tactician will be hoping that his strikers can score the goals that will deliver a third successive EPL title to the Etihad.