LIVERPOOL FANS GO CRAZY FOR BABEL'S FOOTAGE
After a vehement Liverpool fan made a Twitter post that displayed the footage made by Babel's Romeo Di Marzio, several comments arose from other fans of Liverpool and Ryan Babel of course. The footage was in mockery of the injured opponent in Ajax's Europa League game against Getafe where they had a 2-0 win. The post also put out a question to the general public asking if it was right for Babel to make fun of the player or not. The first option held, "Yes, he was faking it" while the second was on the opposing side of, "No, he was bang out of order".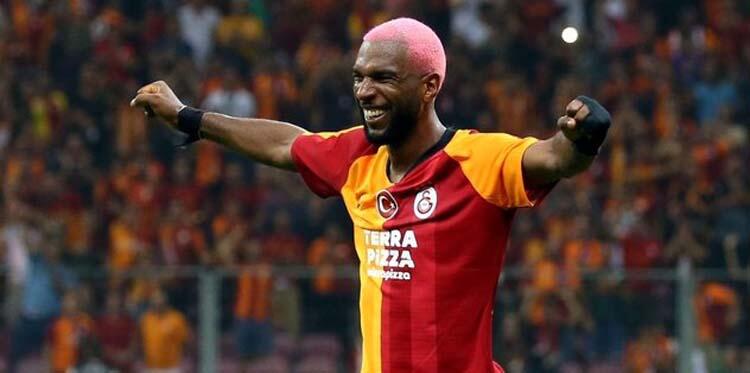 Below the post were several responses and comments from fans and supporters for either of the comments. In the footage, one could clearly see Babel mockingly imitating an opponent for the Getafe side who had gone down to the floor in an apparent injury.
The player had tried to tussle Babel for the ball when he stepped aside
, and the player crashed to the ground and feigned injury. On sighting this, Babel returned to the spot where he was rolling and joined him on the floor rolling alongside him. The display, insinuating that the player was putting up a false injury and immediately it was circulated round Twitter, numerous fans of Liverpool FC where Ryan Babel was formerly a player got aroused.
However, some fans were not in total support of the display stating that it was wrong to openly mock the player right in front of the whole world. A post further explained that the Liverpool fans were seeing it funny because Babel was of their own and had really put up a funny show but if the tables were turned and their player was the one rolling, it would have been a different story. Hence, it urged the fans and other individuals to think properly before taking an action.