Guardiola doesn't want his players to be complacent
Pep Guardiola has admitted that his team has been stunning this season, the way his players found their feet straightaway despite having returned to the club after a while from national duty and thrashed West Ham United by a margin of 4 goals yesterday, it speaks volumes about their quality, but the coach urged the players to not let the complacency to creep in.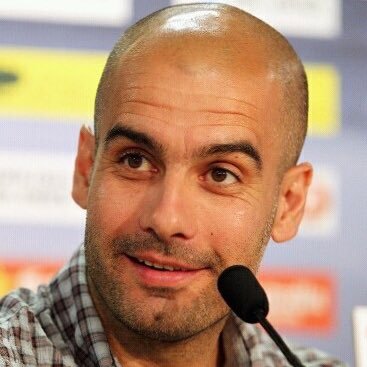 According to Guardiola, when a team start believing that this is the best they can play or this is their peak, that's not an ideal situation because then the team stops working as hard as they should or as hard as they have been working to reach this position and it then gradually leads to their downfall. So what is important for the City players and not only the players but also the support staff is to tell each other that they can do even better than this and that they should continue working hard.
While Guardiola was immensely pleased with City' domination at West Ham, he said that it wasn't quite a flawless performance and there were some mistakes made and the reason in his opinion was the international break.
During the international break, players go to their respective national teams and have to train under different coaches with different styles, so when they return to the club, it takes them some time to adapt to the club's style again and that's why a lot of other big teams
have lost the momentum
after the international break, but thankfully it's not been the case with City as they achieved the result they wanted.
"The biggest risk is to believe we cannot do better. We can improve." Guardiola was quoted saying by Times Now.
"I think it's the international break. Players have been travelling and training differently. So we conceded more chances than usual. But the result was incredible." Guardiola added.