Aguero announces his desire to remain
With the 2018 winter transfer window having recently started, clubs and managers all around Europe are getting ready and trying to identify which players are available to be secured. Highly-rated and renowned players are usually some of the more attractive figures that big clubs are generally attempting to sign.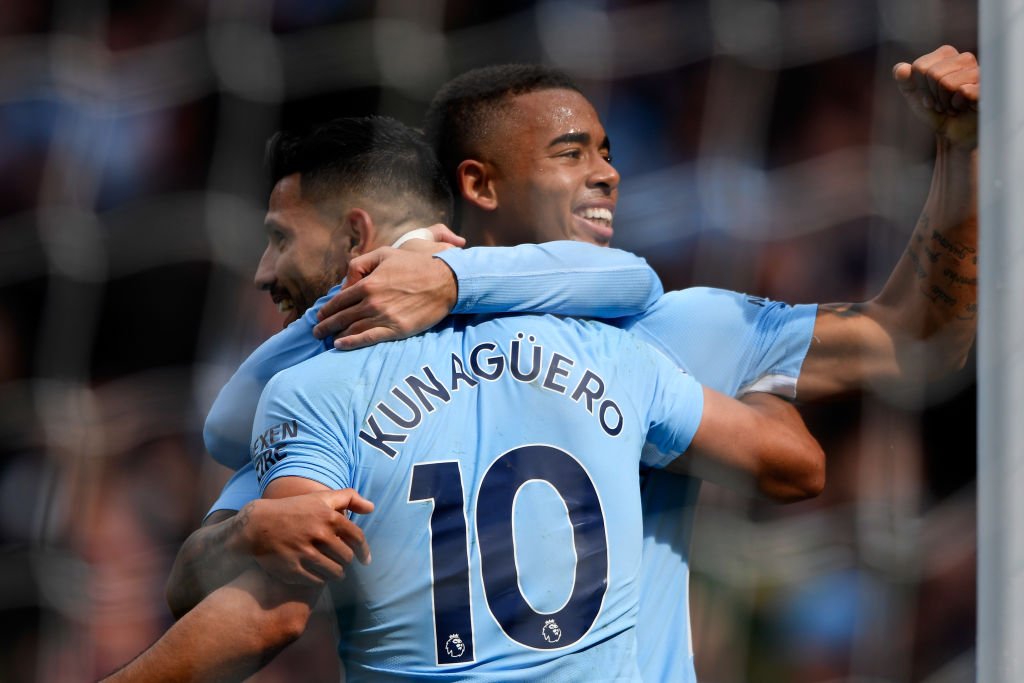 Sergio Aguero is one of those players that has consistently proved to have been able to score goals at a steady basis and the Argentinean player has recently unveiled details concerning his current situation in Manchester City as there were suggestions that Pep Guardiola and the former Athletic Madrid performer are in a unhealthy relationship, especially after he was replaced against Manchester United around 1 month ago.
However, the 29 year old attacker denied this by saying: "Everything's fine. The truth is that I hope to see out my contract and I'll try to do my best from here until the end of the season, and after that we will see what happens with me."
"Obviously my plan is not to change clubs, he truth is I'm very happy here, but as always, as I said before, the club has the last word. They're the only ones who decide, because obviously the club is the one who makes the decisions. They are the ones who say you have to go or have to stay, so I'll respect whatever they tell me."
Aguero currently has a contract with Manchester City which extends until 2022 but despite this expiration date, rumors tied him to other clubs and from the looks of it, it seems that the player is very satisfied at the Etihad Stadium and has plans of fulfilling his deal.
Considering how consistent Sergio Aguero has been for the past few seasons with 20+ goals being scored for Manchester City since the season of 2014-15, it's in Pep Guardiola's best interest of keeping hold the Argentinean player for as long as possible.