Adebayor: Wenger Made Arsenal Hate Me
Former Arsenal striker Emmanuel Adebayor has accused long time coach Arsene Wenger of making the club hate him. The Togolese national team skipper said the French tactician allowed misinformation about him spread when he transferred from the Gunners to Manchester City.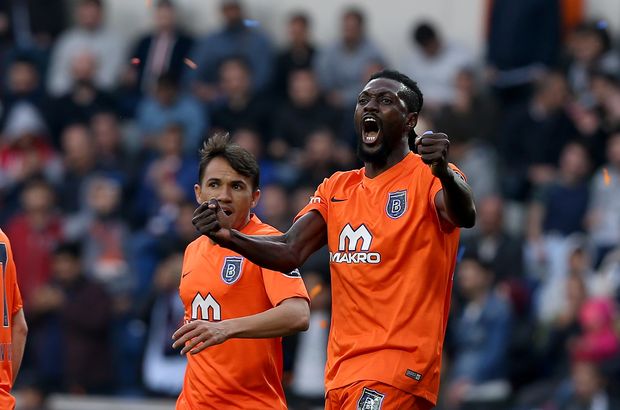 The deal which was reportedly worth £25 million angered core Gunners fans as he moved to newly wealthy rivals City in 2009. City were on a spending spree, buying the best legs with good money. They got Carlos Tevez, Kolo Toure and several other top stars, including Adebayor. The player now says he never wanted to leave the Emirates Stadium but that Wenger forced him to leave and even threatened to never play him if he refused to join Man City.
"I had a meeting with Arsene Wenger in his office when he told me I had to leave because he doesn't see my future anymore in Arsenal. I have to move on in my life. I was like 'I'm going to stay.' He was like 'no there is not even a fight organized. We are not going to organize any fight for you. You move out or you stay here and don't play any games.'"
He said after the meeting he had no choice but to join City. He added that he was shocked to know that Wenger said he left the club because of the money City were offering, making the fans hate him.